Welcome To
Bear Builder, Inc.:
The Leading General Contractor Across Milpitas
Since our start in 2006 we have earned our reputation for outstanding quality work and integrity. In every interaction we work to provide solutions and ultimately provide a superior product and service. We invest in establishing relationships with the entire project team. Our relationships with clients, architects, engineers, and subcontractors as well as our long-term commitment to our clients and their facilities have driven our success and longevity.
be
Come Home To Quality
We at Bear Builder Inc. want you to come home to quality - quality craftsmanship, a quality job that you can be proud of, but most importantly, quality work that is affordable.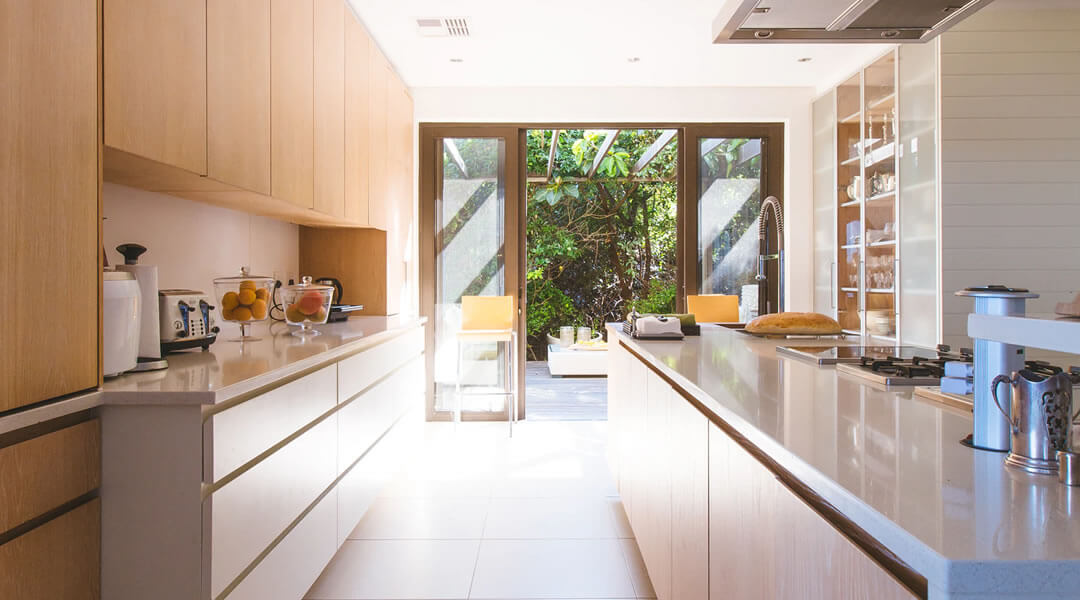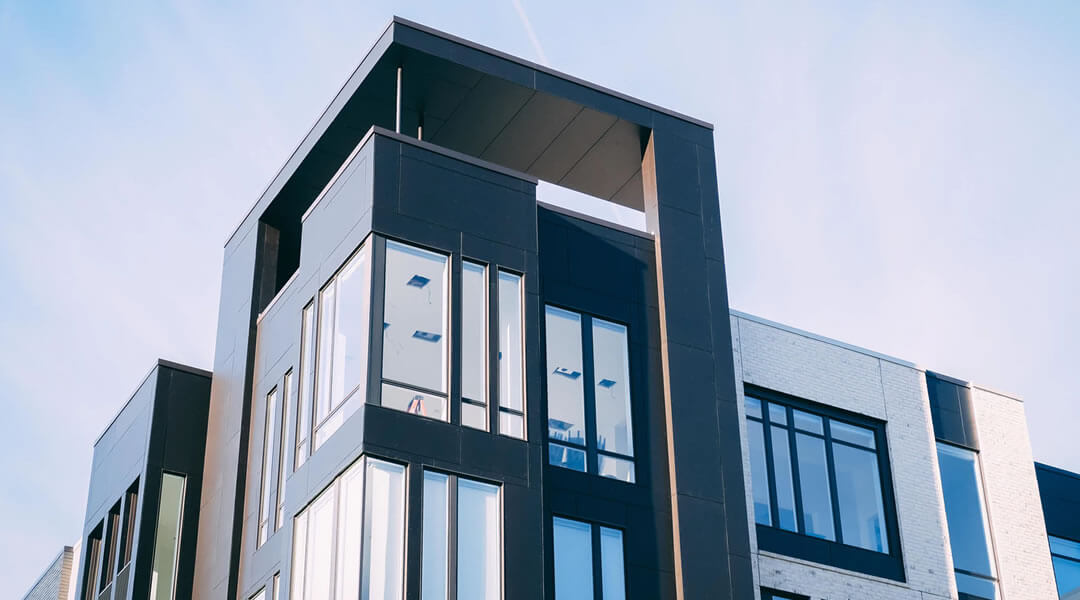 Build It And They Will Come
With a foundation built on collaboration and shared values, Bear Builder Inc. works toward a common purpose: to be the preferred builder and trusted partner in every market.
Creating Dreams With Beams
Bear Builder Inc. Company is a family-owned corporation and we take great pride in the outstanding reputation our company has earned.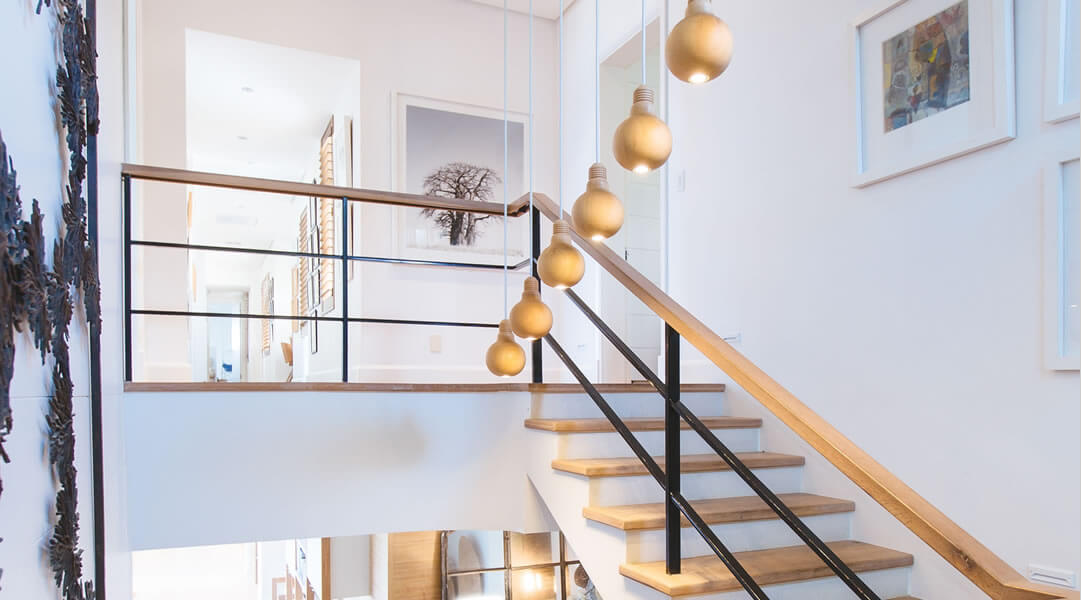 Quinn and Bear Builders did a full remodel of our master bathroom in early 2020. They were very accommodating and willing to work around COVID and our schedules. They did a good job preparing the area so as to cause minimal disruption. Quinn did a really good job staying on schedule and was willing to make sure we were always satisfied. In the middle of the remodel, our neighbor above us had a major leak and ruined our ceiling. Quinn quickly quoted and repaired the issue while continuing the rest of the the work. His team was very reliable and offered a very fair price for the work. I would definitely use them again for any additional remodeling we might do.
David Bridges
★★★★★
Share Your Experience